The Horizon Interment Services
Personalized, caring, and affordable Final rites
Platinum
Cremations/Burials with one or more additional arrangement
Gold
Cremations/Burials with one or more additional arrangement
Silver
Cremations/Burials with one additional arrangement
Bronze
Cremations/Burials without arrangements
We provide interment packages for every budget.
We are your helping hand. We offer a range of additional services to ensure that things go smoothly.
Counselling for Bereaved
The loss of a loved one can be difficult, we are here to support your mental well-being.
Official Documents
The various official documents are required to prepare your loved one for final rites.
Communication
We contact relevant individuals according to your instruction.
Burial Decor
Preparation of the site for last rites and burial site maintainance.
Memorial Service and Wake
We are there for you every step of the way, as family and friends gather to support you during such a difficult time we will assist you in extending hospitality to your guests. Hosting a memorial service in honor of your loved one our services ensures a special and memorable event.
Service Preparation
In a sad but special event, we provide the necessary support for funeral preparations.
Final Rites Preparation
The sensitivity of final rites is handled with respect and care, we assist ailing persons to prepare for such eventuality at their own requests.
We understand how stressful this time can be.
Our aim is to make it easier on your pockets to take care of your loved ones.
Clarity and Hope in a Trusted Process
We pride ourselves on providing transparency throughout the entire journey.
Convenience and hassle-free Service
Our services are easy to engage
Up-to-date comprehensive information
Our clients are always kept well informed and updated on any changes
Personalized Services
Each situation is unique, and we take that into consideration when tailoring our packages.
Cost Effective Packages
Our pricing models are made to ensure everyone can give their loved ones the send-off they deserve.
Appropriate and thoughtful visbility
We are reachable and mindful of the environment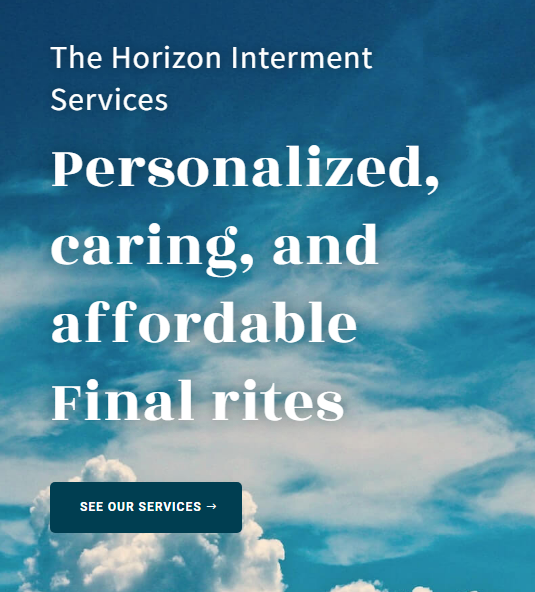 Our Journey begins with a click.
The first step to working with us is registration. Use our form to let us know the details so we can move forward, serving you.