The Horizon Interment Services
Our Services
Our services are priced to ensure everyone can afford a dignified and
professional service for their loved ones. 
Platinum
Cremations/Burials with one or more additional arrangements
Gold
Cremations/Burials with one or more additional arrangement
Silver
Cremations/Burials with one additional arrangement
Bronze
Cremations/Burials without additional arrangements
Printed material for Funeral/Wakes/Memorials
Preparation of Grief Sites
General and Bereavement Counseling
Purchase of Paraphernalia
(Caskets/Coffins Consultation)
$300TTD
Pastor/Priest/Imam Services
Funeral Service Décor and Preparation
Acquiring Venue for Services
Organizing Headstones, Signs, Foundations and Cornerstones
This Limited IS NOT A FUNERAL HOME AND WILL NOT be receiving Payments on behalf of funeral Homes, ALL PAYMENTS WILL BE MADE DIRECTLY TO FUNERAL HOMES for taking care of the deceased.*
Some requests by clients will require an additional fee because the requests might be over the original costs. Organizing funerals will entail finding a venue, arranging coffins/cremation sites, and burials.
If the client has not organized a priest/pastor, flowers, graveside preparations, documents, headstones, urns, etc, the cost will increase.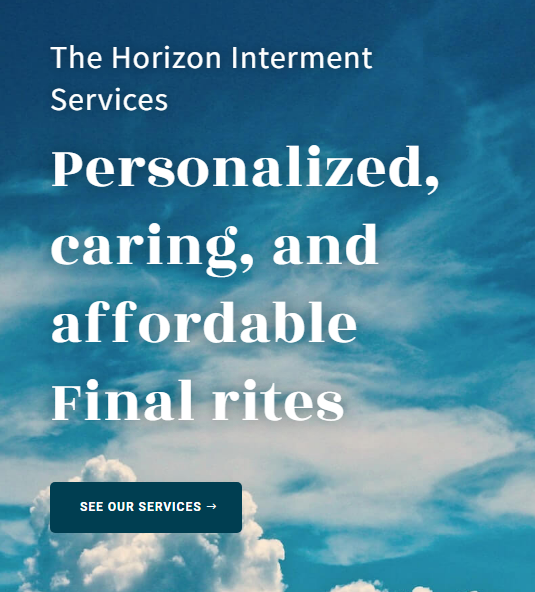 Our Journey begins with a click.
The first step to working with us is registration. Use our form to let us know the details so we can move forward, serving you.